null Relacionen la insulina amb un major risc de fractures en pacients amb Diabetis Tipus 2
Events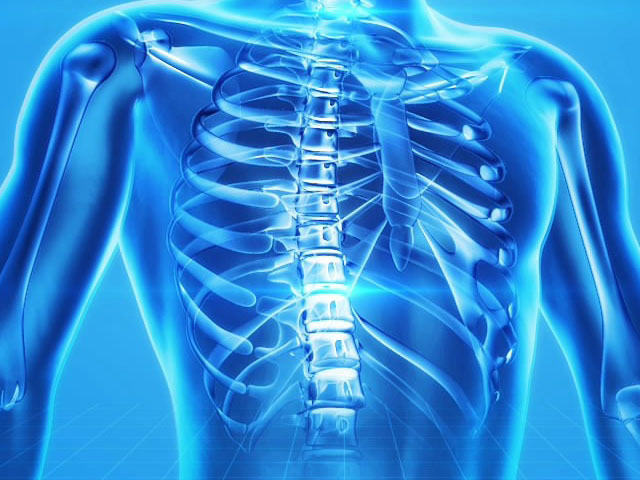 23/07/2018
Relacionen la insulina amb un major risc de fractures en pacients amb Diabetis Tipus 2
Investigadors del CIBERFES i del CIBERDEM, entre ells el Dr. Dídac Mauricio, director de Servei d'Endocrinologia de Sant Pau, han relacionat l'ús dels tractaments amb insulina amb un augment del risc de fractures entre els pacients amb Diabetis Mellitus tipus 2 (DM2). L'estudi, ha estat publicat a la revista Osteoporosis International, i demostra que hi ha un major risc de fractura òssia en la teràpia amb insulina que en d'altres tractaments hipoglucemiants.
Els pacients amb Diabetis tipus 2 tenen un major risc de fractures per fragilitat, al que poden contribuir les teràpies antidiabètiques. L'objecte de l'estudi consiteix a qualificar el risc de fractura associat als diferents tractaments antidiabètics habitualment prescrits a pacients amb DM2.
D'aquesta manera, l'estudi liderat també per Daniel Prieto-Alhambra i Adolf Díez Pérez investigadors del CIBERFES a l'Institut Universitari d'Investigació en Atenció Primària (IDIAPJGol) i a l'Institut Hospital del Mar d'Investigacions Mèdiques (IMIM), respectivament, pren en consideració l'ús de tots els medicaments antidiabètics administrats en els 6 mesos previs a la data d'inici, comparant-lo amb la monoteràpia amb metformina (MTF), el fàrmac més comunament utilitzat, com a grup de referència.
La teràpia amb insulina, igual que en el cas de la combinació de MTF i sulfonilurea (SU), es va associar amb un major risc de fractura que la monoteràpia amb MTF en pacients amb DM2, el que implica que el risc de fractura s'ha de tenir en compte quan s'introdueix un medicament hipoglucemiant com a part del tractament per a la DM2.
Article de referència:
Real-world antidiabetic drug use and fracture risk in 12,277 patients with type 2 diabetes mellitus: a nested case–control study. E. Losada, B. Soldevila, M.S. Ali, D. Martínez-Laguna, X. Nogués, M. Puig-Domingo, A. Díez-Pérez, D. Mauricio, D. Prieto-Alhambra. Osteoporos Int.
Banner Butlleti Sant Pau Ara