null Neurologia de Sant Pau publica al Neurology
Events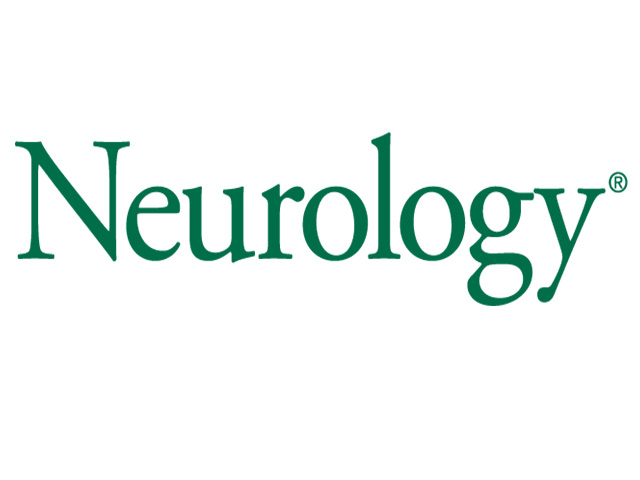 07/10/2018
Neurologia de Sant Pau publica al Neurology
El Servei de Neurologia de Sant Pau publicarà l'article "CSF sAPPβ, YKL-40, and NfL along the ALS-FTD spectrum" a la prestigiosa revista Neurology. Un article que recull l'estudi que han portat a terme des de les Unitats de Memòria i de Malalties Neuromusculars de l'Hospital per a investigar la utilitat clínica dels biomarcadors de fluid cerebrospinal (CSF) al llarg de l'espectre clínic de l'esclerosi lateral amiotròfica (ALS) i la demència frontotemporal (FTD).
L'estudi planteja que uns nous marcadors d'inflamació i de filaments neuronals (sAPPß, YKL-40 i NfL) al líquid cefaloraquidi podrien representar valuoses eines per a l'estadiatge i pronòstic dels pacients dins de l'espectre clínic de l'esclerosis lateral amiotròfica-demència frontotemporal (ALS-FTD), que són dues malalties relacionades. L'estudi demostra que els nivells d'aquestes proteïnes al líquid cefaloraquidi (LCR) són útils per avaluar la neurodegeneració en regions frontotemporals i avaluar la progressió d'aquestes malalties.
Aquest estudi compta amb el suport del Fons d'Investigacions Sanitàries (FIS), Institut de Salut Carlos III (PI15 / 01618 a RR, PI14 / 1561 i PI17 / 01896 a AL), finançat conjuntament pel Fons Europeo de Desenvolupament Regional, Unió Europea, Una forma de fer Europa. Aquest treball també va rebre el suport del Departament de Salut de la Generalitat de Catalunya, Pla Estratègic de Recerca i Innovació en Salut (SLT002 ​​/ 16/00408 a AL), Fundació La Marató de TV3 (201437.10 a RR). Ignacio Illán-Gala compta amb el suport d'una beca i-PFIS (IF15 / 00060) de la FIS, l'Institut de Salut Carlos III i la subvenció de Rio Hortega (CM17 / 00074) de la "Acció Estratègica en Salut 2013-2016" i el Fons Social.
Els autors de l'estudi són Ignacio Illán-Gala; Daniel Alcolea; Víctor Montal; Oriol Dols-Icardo; Laia Muñoz;Noemi de Luna; Joana Turón-Sans; Elena Cortés-Vicente;María Belén Sánchez-Saudinós;Andrea Subirana; Isabel Sala Matavera; Rafael Blesa; Jordi Clarimón; Juan Fortea; Ricard Rojas-García; Alberto Lleó.
Banner Butlleti Sant Pau Ara